Heart disease is the leading cause of death for both men and women in the United States. It's responsible for 1 in every 4 deaths. Because of its prominence, we have all likely been touched by this disease. Our staff shares their stories of how heart disease has touched their lives in the hopes of increasing awareness of heart disease.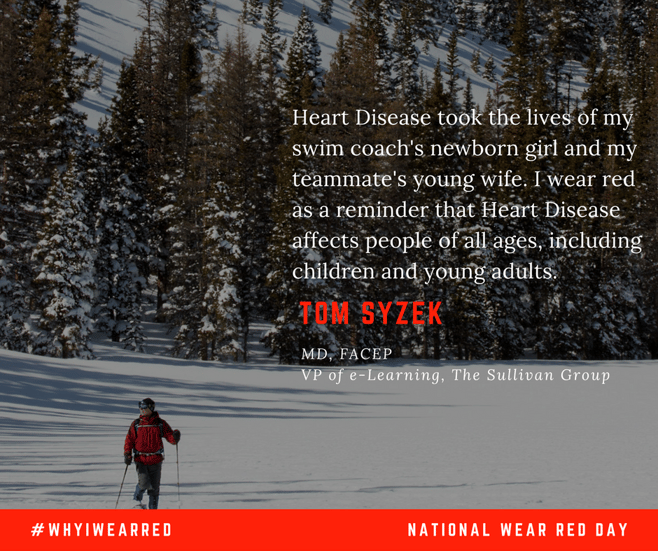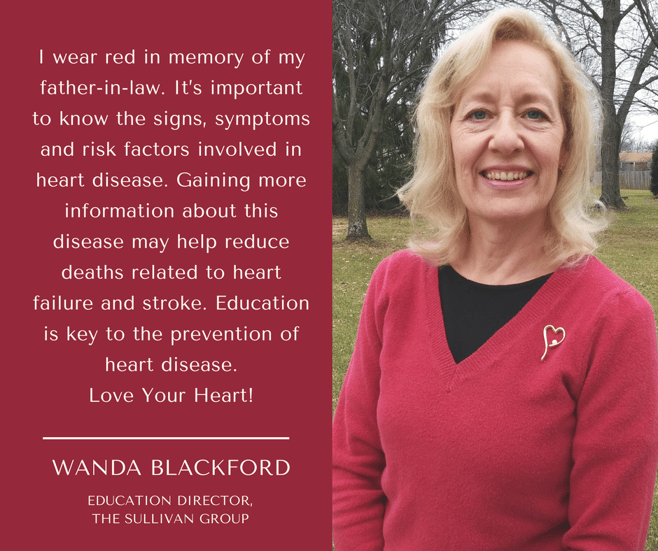 Despite its prevalence, the signs and symptoms of heart disease can be elusive to both patient and physician. This is especially true in the diagnosis of heart disease in women.
The most common heart-related malpractice claims files are related to the diagnosis of Pulmonary Embolism, Myocardial Infarction, and Thoracic Aortic Disesstion.
Further Reading: