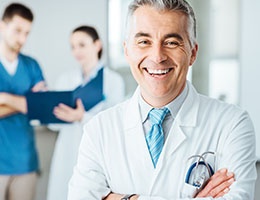 We've featured a variety of topics, cases, and missed diagnoses on our blog this year, and we hope that you've found the content useful and relevant.
In case you missed some of 2018's most popular posts, here are the top 10 articles from the blog this year, according to our website visitor statistics. Which article is most valuable to you?
Is there a topic you'd like to see us blog about? Send us a quick email to make your suggestion.