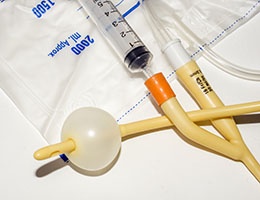 Catheter-associated urinary tract infections are the fourth most common HAI. They comprise over 12% of all acquired infections in acute care hospitals. 93,300 of these UTIs are estimated to be acquired in hospitals each year, with an estimated death toll of 13,000 patients.
The CDC has stated that "virtually all healthcare-associated UTIs are caused by instrumentation of the urinary tract." CAUTIs increase the usual hospital length-of-stay by 2 to 4 days and cost approximately one-half billion dollars per year.
There are serious complications that can result from CAUTIs, including epididymitis, orchitis, prostatitis, cystitis, pyelonephritis, endocarditis, gram-negative bacteremia, meningitis, vertebral osteomyelitis, endophthalmitis and septic arthritis.
Strategies to Prevent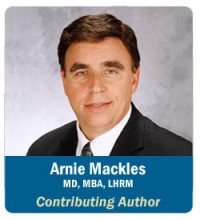 The publication "A Compendium of Strategies to Prevent Healthcare-Associated Infections in Acute Care Hospitals," published by Yokoe et al., proposes strategies to prevent CAUTIs.
Use proper technique for catheter insertion.
Only insert a catheter if necessary, and consider removal as soon as possible.
Appropriate hand hygiene policies such as the World Health Organization guidelines should be followed. Utilize sterile technique at all times.
Make sure that the smallest catheter possible is used, as long as adequate drainage can be maintained.
Another strategy to prevent CAUTIs includes proper management of indwelling catheters, including the following guidelines:
Secure the catheter and maintain a closed, sterile drainage system.
Replace the catheter utilizing aseptic technique for breaks or leakage.
Determine how samples should be obtained from an indwelling catheter.
For small fresh samples, clean and disinfect the port, then use a sterile syringe.
Larger samples can be obtained aseptically from the drainage bag.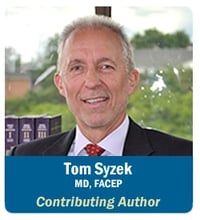 Surveillance is an important component of any prevention strategy. Therefore, it is recommended to identify all cases of CAUTI as well as at-risk patient and clinical units at risk. Collect data on the number of catheter-days and patient-days, and calculate CAUTI rates. Special strategies to prevent CAUTIs include:
Creating initiatives to identify and remove catheters that are no longer needed. Follow accepted protocols and methods.
Have protocols to manage post-operative urinary retention, such as intermittent catheterization or bladder scanners.
Develop a process to report and analyze catheter-related adverse events.
Related Content: